You step outside to breathe in the fresh air and admire your garden but then you see it: Weeds everywhere! Plants versus weeds – it's a constant battle, fighting for territory over your garden but who will come out on top? Read these tips to win the war on weeds!
Keep Your Garden Weed Free
If your garden is already weed free, this is a good time to prevent an invasion! Weeds grow like… well… weeds. Once one or two weeds sprout, your garden is already under attack. Why spend your day hunched over in the hot sun digging for roots all day when you could be relaxing in the sun on a lounge chair amidst a beautiful garden? Preen® Weed Preventer prevents weeds from growing for 3 months. Simply spread it over your weed-free garden and give it a little, soft shower with the hose for it to take effect. Taking preventative measures to ensure that your garden stays healthy will save you a lot of time and effort when weeds do try to grow in your garden.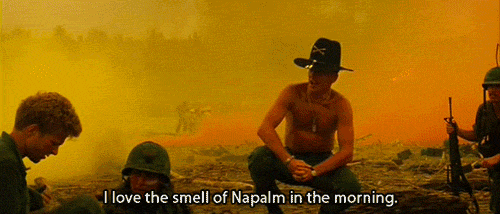 Get Rid of Pesky Garden Weeds
Getting rid of those pesky weeds can be annoying and time-consuming. Truper® Weed Cutter will help dig up your weeds faster and in larger quantities. Use the weed cutter to pull up surface level weeds but try not to dig deeper than a couple inches. There may be more weed seeds waiting to be brought to the surface for sunlight. Ortho® Weed B Gon® Weed Killer Concentrate For Lawns kills stubborn weeds immediately, down to the root. It is safe for lawns and easy to spread, saving you a lot of time and strain.
Don't Cut Until You See the Green of Their Leaves
If the weeds in your garden are out of control and digging them out is simply not an option, your best answer is to start clipping! Wait until the opportune moment to strike. When pulling out weeds, the sooner the better but if they've grown into your plants, it's not too late. Cutting the tips off of weeds will effectively stunt their growth.
Divide and Conquer
Strive to be strategic and 'keep it close to the chest!' In this case, the strategy is to block out weeds by planting close to the rest! If your plants are in close quarters with one another then there isn't enough room for weeds to grow. Make sure to give your seedlings a couple inches (or what is suggested) from each other so that they have room to grow but take up the areas where weeds could flourish.
And Keep Them from Coming Back!
After removing surface level weeds, there are still weeds a few inches under the soil waiting to reach enough sunlight to grow. Consider adding mulch to help nourish your plants and keep moisture in, while blocking weed seedlings from sunlight. Pick up a bag of Scotts® Nature Scapes Color Enhanced Mulch and lay a generous layer on your garden or landscape! Master Gardner Company Weed Ender 10 Year Landscape Fabric effectively controls weeds, without chemicals, letting nutrients, water and air in and keeping weeds out.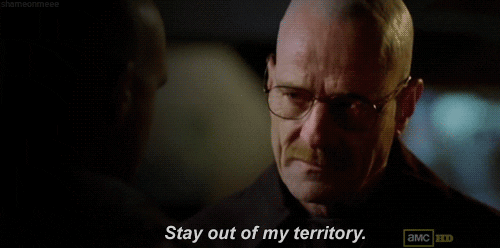 We want you to win the war on weeds! Try these helpful methods and take back your garden! Weeds grow fast and are stubborn enemies but they are no match for us. Stop by Big R and pick up your weapons against weeds.
http://blog.bigr.com/wp-content/uploads/2017/04/war-on-weeds.jpg
400
600
Big R
http://blog.bigr.com/wp-content/uploads/2017/12/Big-R-Bin-2.png
Big R
2017-04-21 14:56:06
2017-04-21 21:40:39
War on Garden Weeds